Company with traditions
We are not concerned with food, but nutrition. It is a philosophy to which we have adhered since 1992. Our offer includes gluten-free, salt-free and low-fat products which are a source of dietary fibre.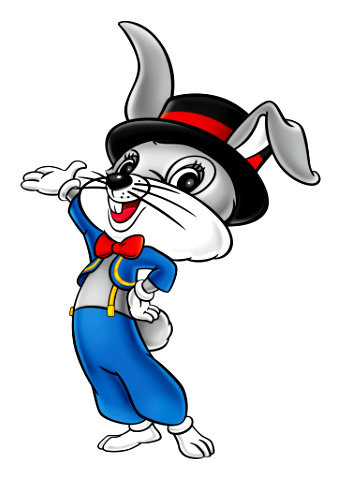 GOOD SNACK brand proposes a wide range of products obtained mainly from non-genetically modified maize grain. Our products are manufactured on the basis of our own recipes which are strictly adhered to. We work passionately, manufacturing products which delight the palates of children as well as adults in the country and abroad. Maintaining relevant procedures related to food safety and ensuring permanent, high quality are essential matters to us.
Our offer includes a few product lines which satisfy consumers' needs and expectations in the best possible way. We offer classic puff corns in a variety of shapes and tastes as well as savoury and sweet snacks based on products such as wheat, rice, seasoned potatoes, glazes, dried fruit and herbs, natural aromas and food colourings.
GOOD SNACK brand is an enterprise with completely Polish capital. Its main pillar is our knowledge and many years of experience of qualified staff. Modern technological facilities, verified suppliers and knowledge of the market allowed us to create products with features which satisfy not only the need to have a snack, but also meet our nutritional needs.
Our technological facilities and many years of experience have made us an open and flexible company. We manufacture products under GOOD SNACK brand and under other brands present on the national and foreign market.
We exist in the awareness of our commercial partners and clients as a reliable company.
Our mission is to bring joy, health and good taste.
We invite everyone to cooperation.